Premium
jukebox hire

service in Sydney, NSW
Just in Sydney Jukeboxes is an entertainment equipment provider that caters to parties and celebrations in and around Sydney, New South Wales. We are a dedicated team of professionals who offer an exclusive selection of jukeboxes for rent and hire purposes, to pump lively jazziness into your event.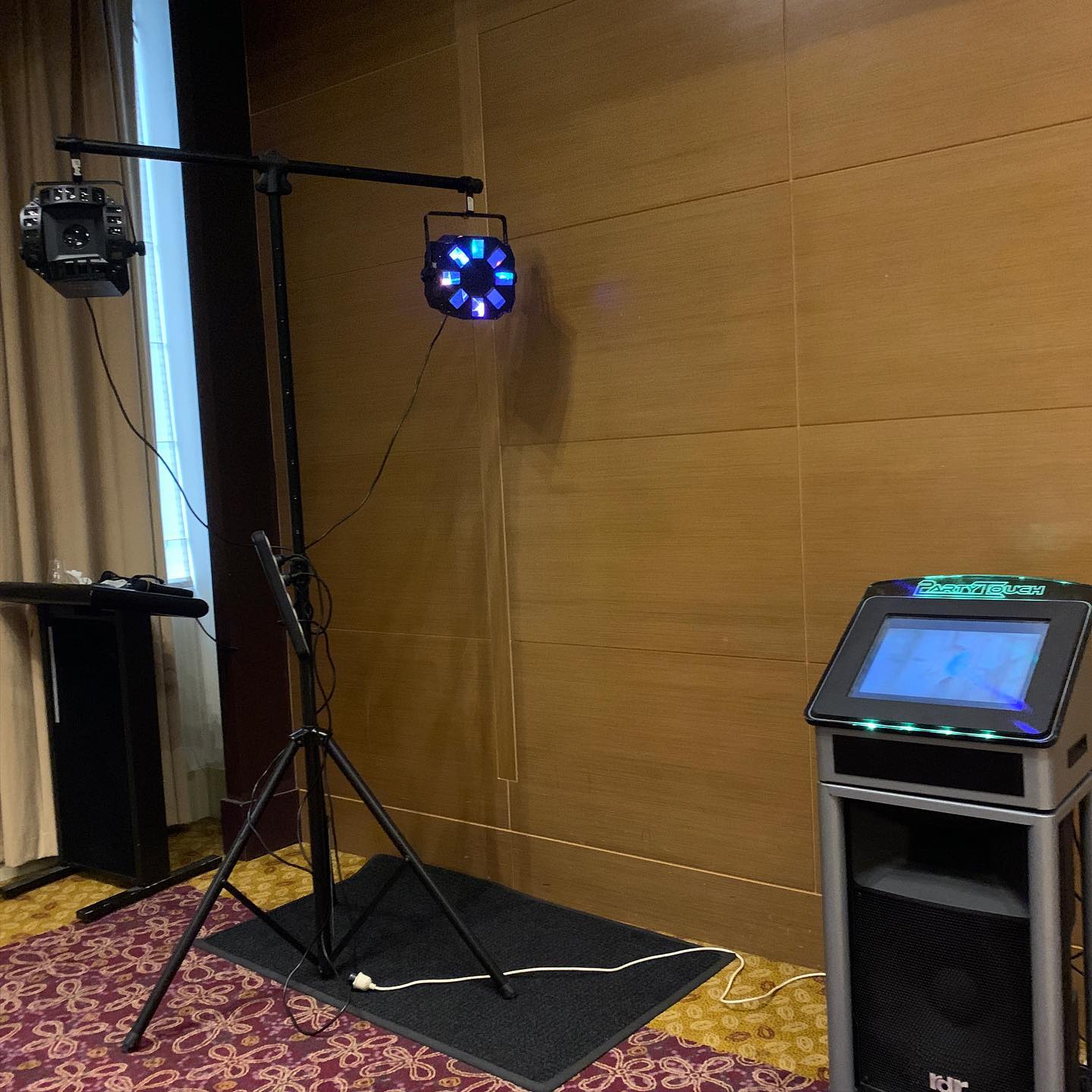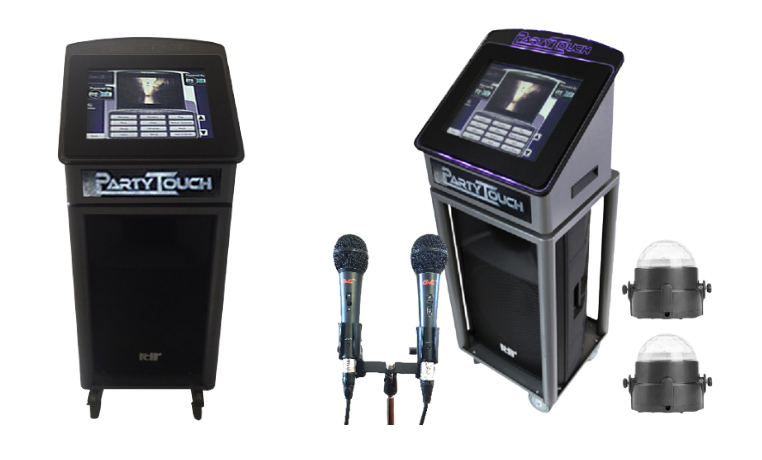 We have some of the most updated and well-cared-for machines. We also provide installation and maintenance services. When you hire a jukebox for JIS you will also be asked if you need a demo or a basic run-through for operating the machine on your own. In addition to that, our team will also provide a test run to make sure you are handed the product in perfect running condition. 
Our attractive packages will please you immensely
We offer wonderful packages and competitive prices for our valued customers. Plus, we love roping in new clients so you can expect new client discounts recurring client offers and more. You can order Add-ons for a minimal price as well which is the extra services apart from our all-inclusive packages.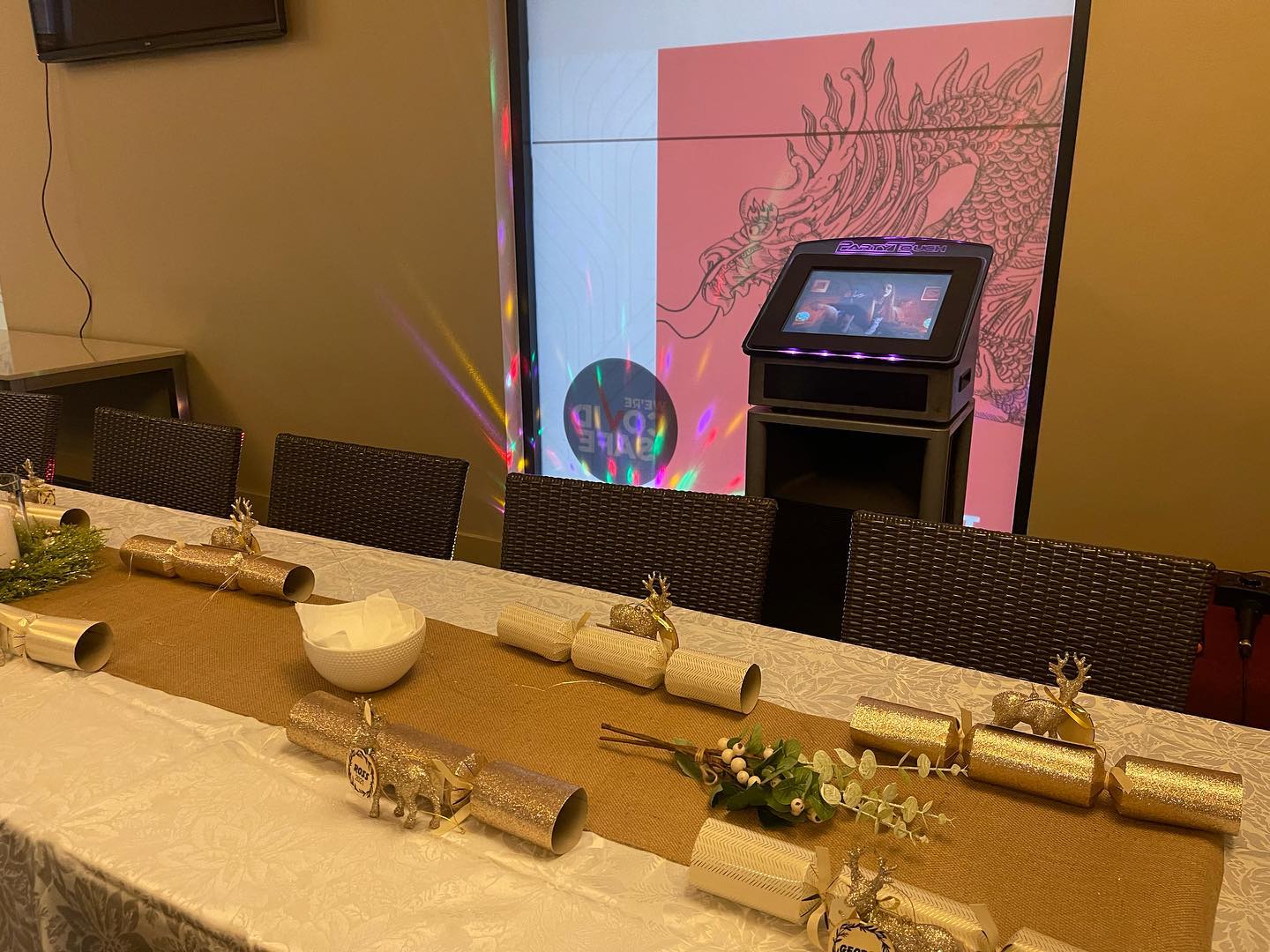 Our equipment will leave you enthralled
Our state-of-the-art equipment is easy to operate for any person.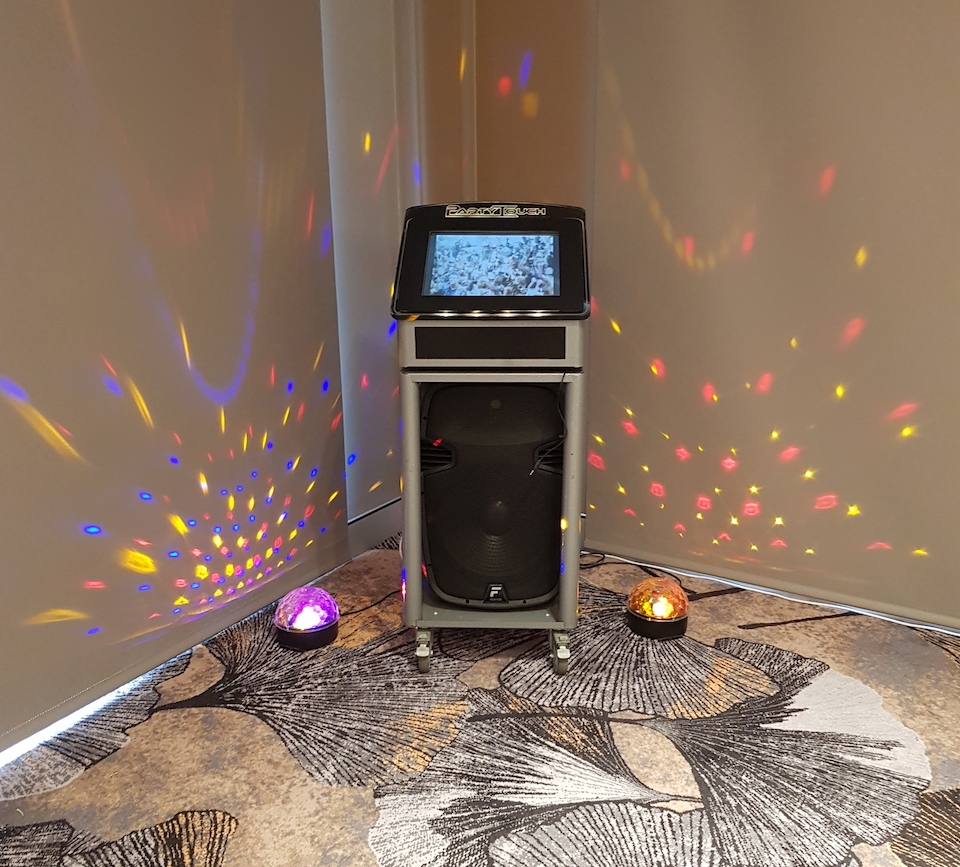 Our customer service will win your heart
On top of our advanced equipment, you will also benefit from our top-notch customer service ready to serve you at a moment's notice. Our customer service reps are available on call and on our website portal 24/7 to resolve any issues that may arise during the operation or any guidance you may need while operating the machine. 
Looking for a
jukebox hire?
Call us today and receive a quote within 24 hours.